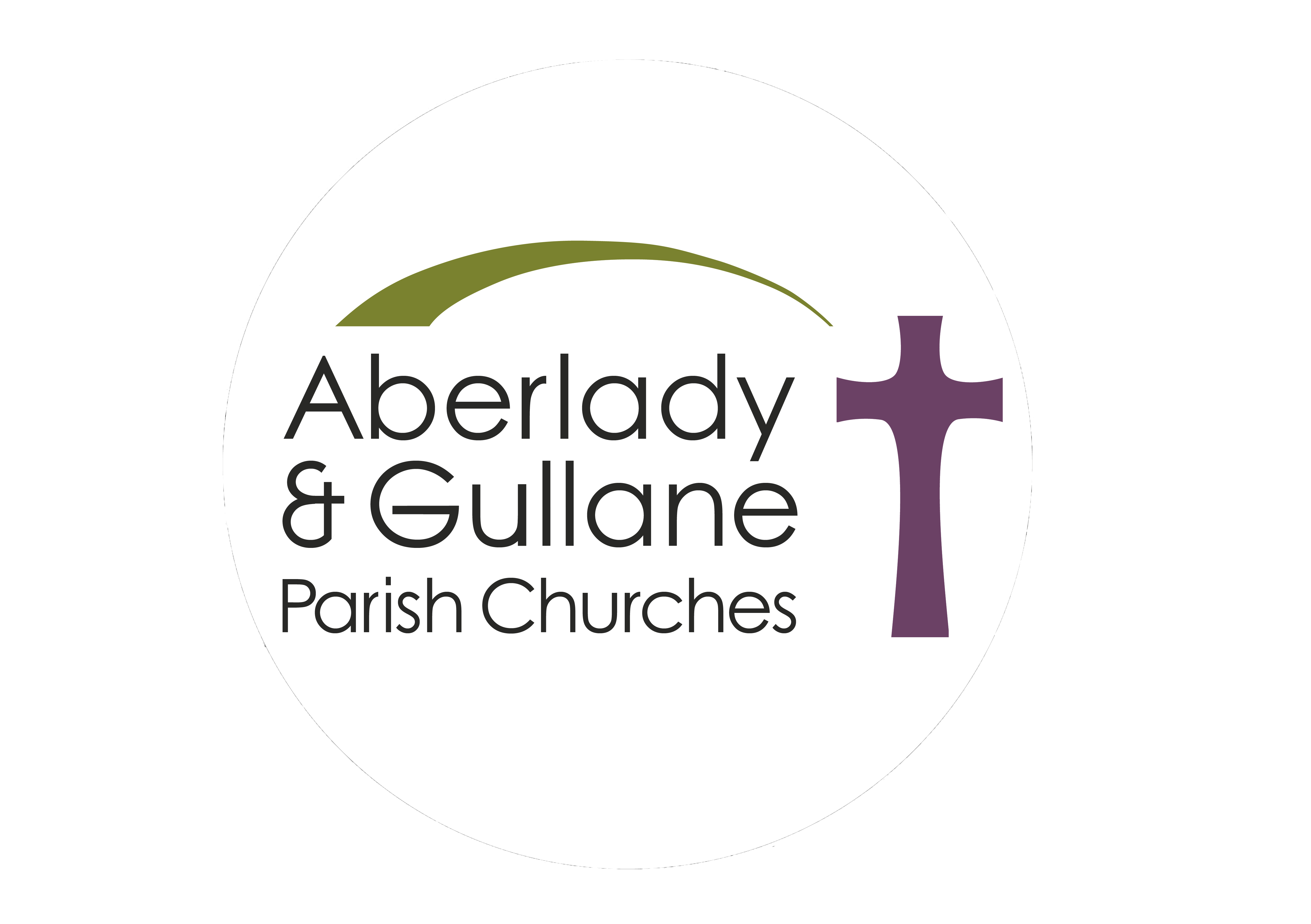 Worship Together Online
A new 'all ages' Worship Together Online service and everyone is warmly invited to take part.
This will be an opportunity for you to join in worship by video link and sing your favourite hymns again. You will be able to see and chat online with your friends from the church at the end of worship.
Please Email  revfred@hotmail.co.uk and the link to Zoom will be sent to you.
I am keen to provide opportunities for members of the church of all ages to play a part in leading the Worship Together Online service. If you would like to give a bible reading, play a musical instrument or sing then please do let me know.