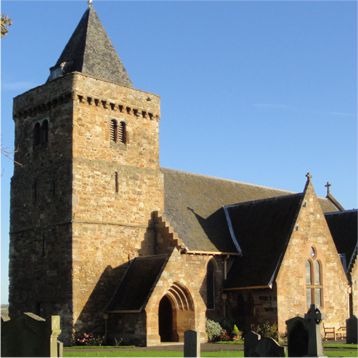 Remembrance Service
Due to Covid-19  we are currently only able to hold a church service once a month with a capacity of 35.   Our next service is on 29th November..
As a result there will be no church service on Remembrance Sunday 8th November and the usual parade of organisations and gathering at the War Memorial is currently not allowed.   One wreath will be laid at the War Memorial on behalf of the community.
The Worship Together Online service on 8th November at 5.30pm will be a Remembrance service to which all are invited.   Please email rhalley@churchofscotland.org.uk and the link to Zoom will be sent to you.
It is to be hoped that we will return to normal next year.